5-5-5 The eleventh day of 30
Mood:
suave
Now Playing: Saturday COVID is reaching Peak Level ...or is the THC kicking in
Topic: 5-5-5 Social Distance
Save this link here -->
http://zebra3report.tripod.com/zebra3report
ON THE TOP RIGHT SIDE OF THIS PAGE YOU WILL BE ABLE TO CLICK ON ANY DAY OF THE CALENDAR TO READ THAT DAYS REPORT FOR MY 5-5-5 BLOG
5 Things I did that day
1. Got up early - evryone is still asleep here at my house, I made some coffee working on this 555 Blog (It takes a good ammount of time daily to do all this blogy blog blog stuff every day by golly - hmmmmm!?)
2. Worked on my website for the Shady Grove Newsletter - I used the Pseudonym, name Tim Kat for all the Shady Grove (SG) stuff and I keep all the info and pictures/videos private (yet still online) But if you have the link WELL then you can see the newsletter --> here is the link - I kind of try to keep it realitivly current and updated PLEASE KEEP IT PRIVATE
http://zebra3report.tripod.com/shadygrove/
3. Been cloudy all day (Saturday) - so far I have been staying inside w/ random walks to the backyard - its 54 degrees and cloudy at noon in Portland - I seen some patches of sunhine around 4PM- Both ducks were back today. We didnt see the female for one day
4. Watched this 12 minute COVID info YouTube video on how to make a homemade mask and Why its important when going out in public - Good Info - Good Ideas #MASKup
5. I finally uploaded my taxes (I am getting a refund thank goodness) It took a bit of navigating online and waiting on HOLD for 35 minutes (HELP) for an HR Block rep tell me how to get out of the free version and move to the version I needed (93$) - Once I got the advise it was a peice of cake and its now done
5 Ideas & reoccurring thoughts of mine
1. COVID Peak Level ? Are we reaching it ? ["...At the national level we seem to be pretty much close to the peak"]. The news says we might be getting close
2. Around 5 or 6 years ago a published a STREET GARBAGE blog - nothing too exciting, and actually kinda gross and disgusting. Damn city life and people who could care less created some visuals for me to document. Kind of fun n interesting to look back on it. Just so you know things in these areas have not not improved in 2020 LOL THEY ARE WORSE!! - Oh well (sigh) Shady Grove is trash free http://www.joeanybody.com/streetgarbage
3. I watch this guys YouTube channel from Russia - he is usually doing Off Grid stuff and Survial Bushcraft type stuff - Check out his latest 11 minute video with over 5K views titled: Covid-19 In Russia | How It Really Is
4. Can you believe this crap: The title should be SICK & TWISTED MONEY WASTED ON USA HATE POLICY The nonpartisan Government Accountability Office (GAO) says the Trump administration wasted nearly $70 million over a period of five months to jail fewer than 70 people at a tent city in Tornillo, Texas last year, including shelling out over $5 million for hundreds of thousands of meals that were never actually ordered because there were no detainees. We know mass detention has always been cruel and unnecessary—and as the report also shows, a complete waste of your money and mine. LINK

5. The beans for beef scenario is, it seems, upon us. If Everyone Ate Beans Instead of Beef. With one dietary change, the U.S. could almost meet greenhouse-gas emission goals. LINK

5 Pictures of things I have seen or want to pass along to others
1. A cart left on a street corner, This picture is from my STREET GARBAGE blog 2014
2. Uncle Sam wraps his loving arms around Cuba
3. A drive to Goldendale - Columbia Gorge
4. Oh Starsky.... where have you gone?
5. Oregon Country Fair - picture of a metal plate with a nice message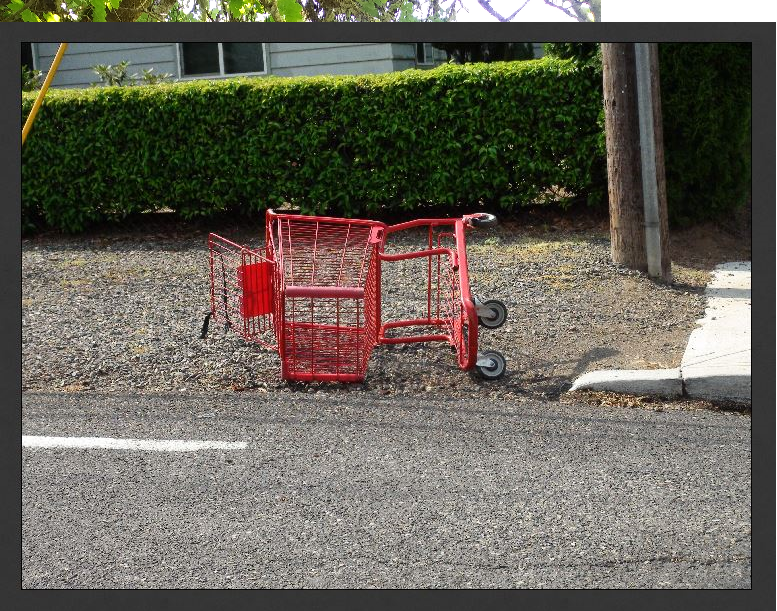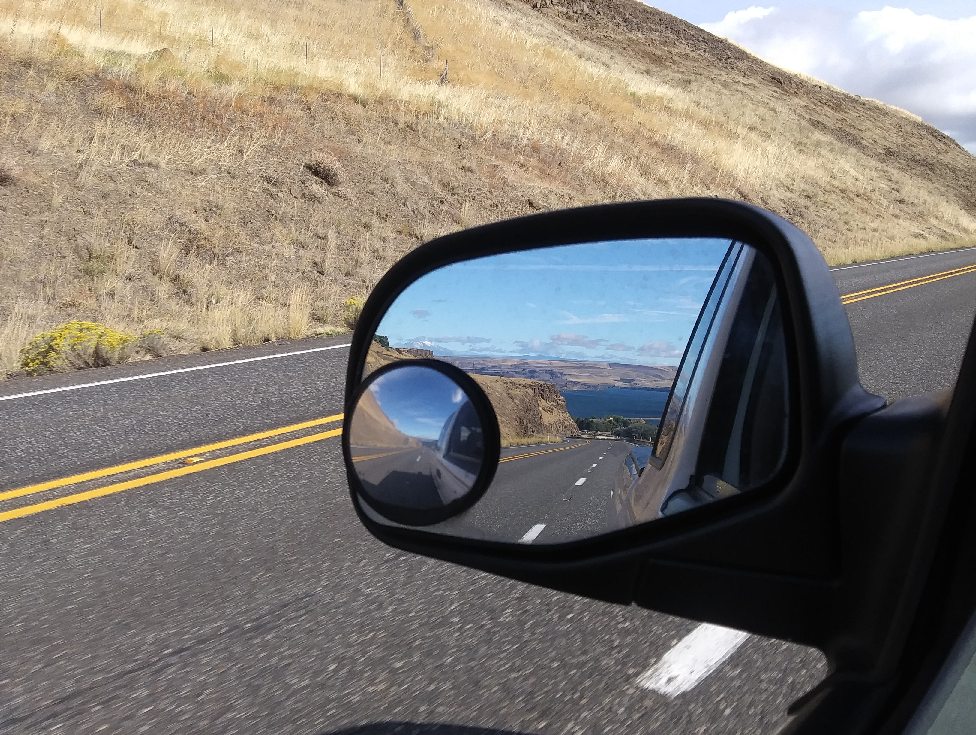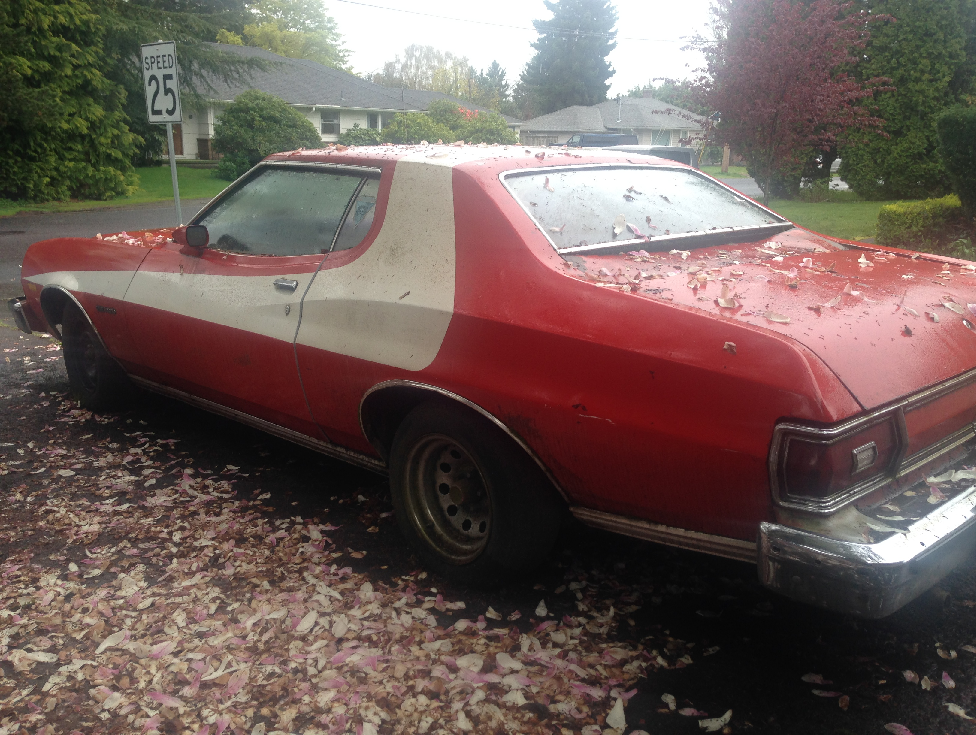 Posted by Joe Anybody at 9:37 AM PDT
Updated: Sunday, 12 April 2020 12:51 PM PDT