And I thought this sidewalk had got its "act" together ....not!
Mood:
surprised
Now Playing: THE GARBAGE IS BACK - JUST LIKE DAY ONE
Topic: Another Day Of Garbage
Well the Garbage is back!!
It looks like the first days all over again. Just Like back when I first started taking photographs of this mess. From today pictures it look like those days are back again
For a month or so when ever I looked at this sidewalk it was looking clean and as if there never, ever was a problem in the first place...... well hold on ....... we are back to the good ol' days again,
......well not Good Ol' .... I should say Bad Ol' days again!!
Enjoy the Garbage Pictures from today..... I'm not!!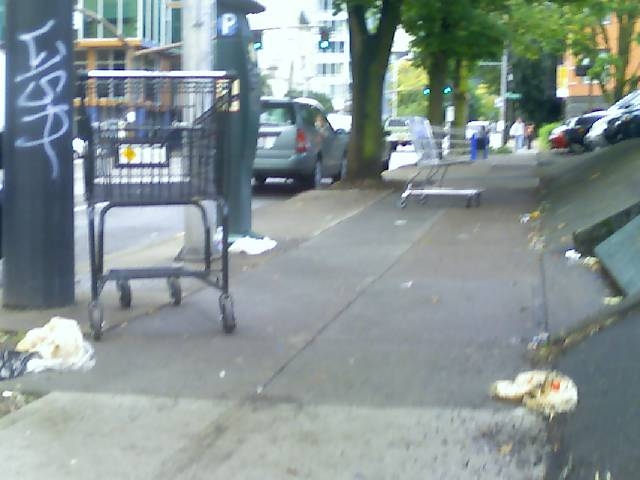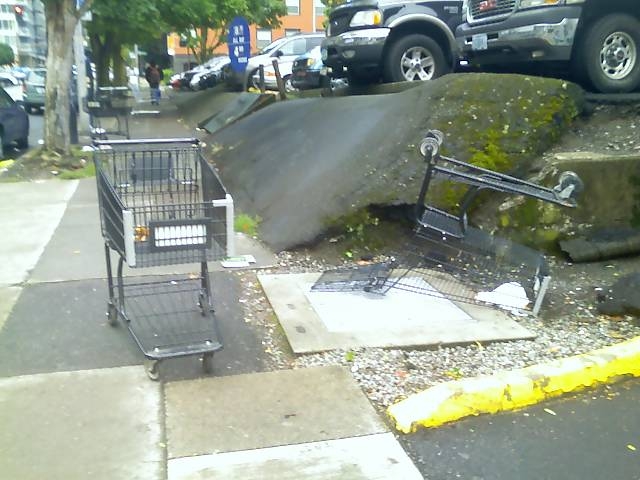 Posted by Joe Anybody at 4:52 PM PDT
View Latest Entries